Big or small, we can make a coat for your beloved pet.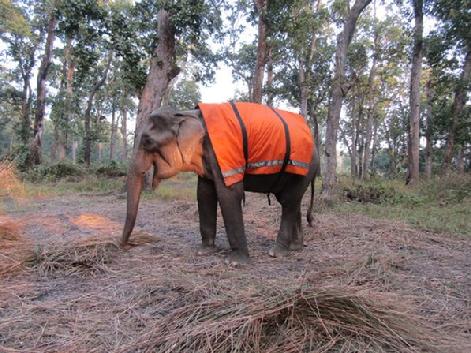 Rup Kali in Nepal - Nearly 70 years old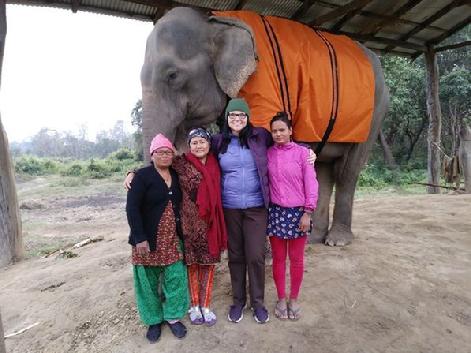 Sundar Mala in Nepal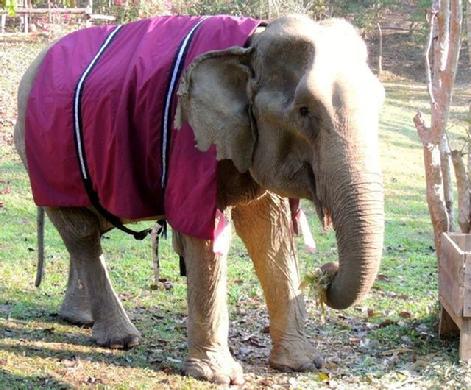 Boon Thong modleing a burgundy coat.
Bua Loy at the Elephant Nature Park in Thailand.
Thank you for helping us help the elephants.
You can make a donation through the PayPal button below. Any amount is greatly appreciated.
The coats are $250 each plus shipping. It will show up on your statement as Elephant Coats.
Coats are currently being sent to santuaries in Thailand.
If you have a special sanctuary you want to have a coat made for, please let us know.
All rights reserved 2022.
The GoatCoatShop.com is a division of PondStrawDirect.com